Corporate
MBAerosols Business Unit of the international McBride Group
MBAerosols is a Business Unit of the international McBride Group, Europe's leading manufacturer of private label consumer, personal care and household products in Europe and beyond.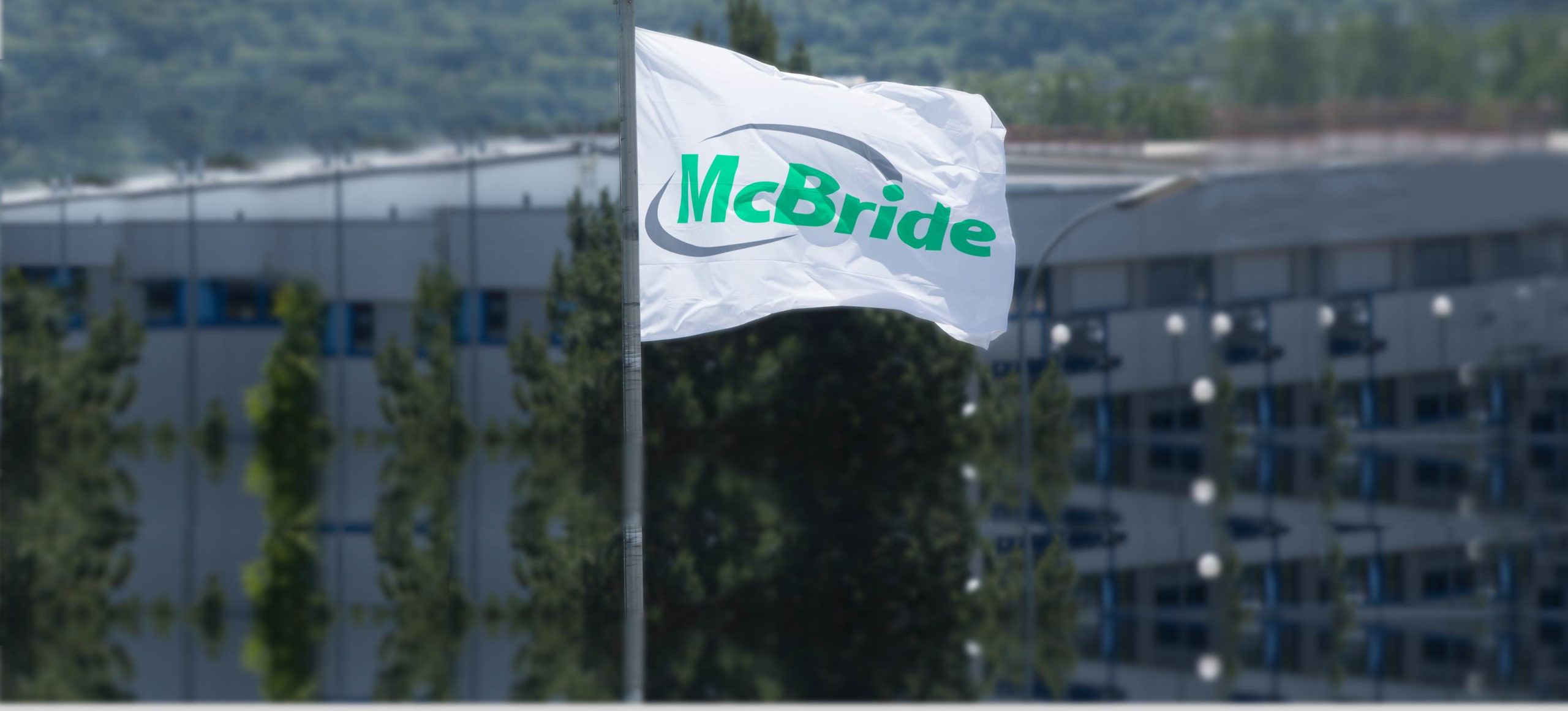 Our group, founded in 1927, has more than 16 manufacturing plants in 10 countries: United Kingdom, Belgium, France, Denmark, Italy, Luxembourg, Spain, Poland, Malaysia and Vietnam.  
Headquartered in Manchester, UK, the Group builds on a strong heritage.
Our Group has genuine private label expertise in its categories. 
It is sized with the scale to offer development and manufacturing capabilities in Europe and Asia-Pacific.
Our Group offers its customers an attractive total package, balancing quality, service and price. 
We have chosen an organization focused on aerosols, with all the departments located in the manufacturing plant and dedicated to a single goal: customer satisfaction. Our core business is theproduction of household, cosmetic and hygiene aerosols for private labels and national brands.
MBAerosols offers you small, medium and large series aerosol packaging, custom formulation of all types of products and regulatory monitoring. 
A  company on a human dimension 
Our Business Unit, which specializes in aerosols for the cosmectics and cleaning sectors, is based in Rosporden (29) in southern Finistère. 
It is a site on a human scale, where services are in constant interaction with each other.
Fast, Agile and Reliable
Our company offers you several assets: technical expertise, reactivity and flexibility. 
Our distribution center  in Europe allow for fast deliveries. We are determined to meet our commitments, with a view to improving our performance. Reliability, agility and speed are the pilliars of ou strategy.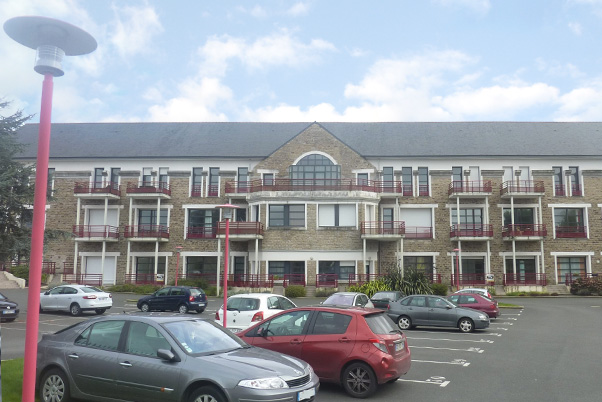 Mayola
Our history begins under the impulse of Mr. Donval who transforms his distillery (cider, honey and chouchen) into a factory of polish, wax, candles and cleaning products. 
It was after the war, in 1945, that the site became industrialized and developed its products.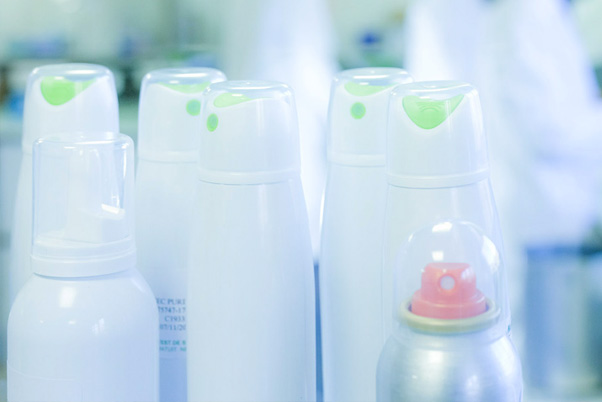 Evolution
Start of aerosol production in 1977
The groups follow one another (Henkel, Tensia, Yplon).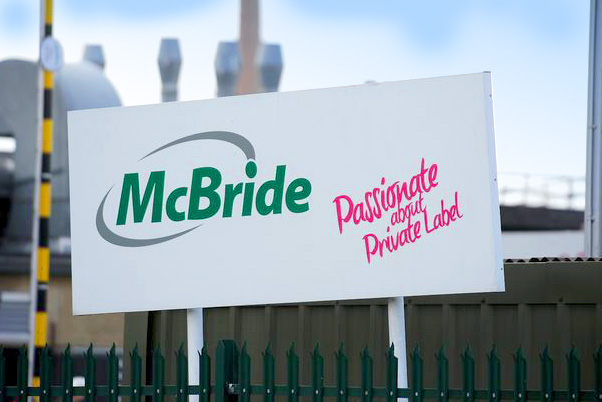 The McBride Group
The McBride company becomes the owner of the business.  
Nouvelle New plant built in 1995 in Rosporden
• Development of household aerosol products.
• Start of the cosmetic aerosol activity.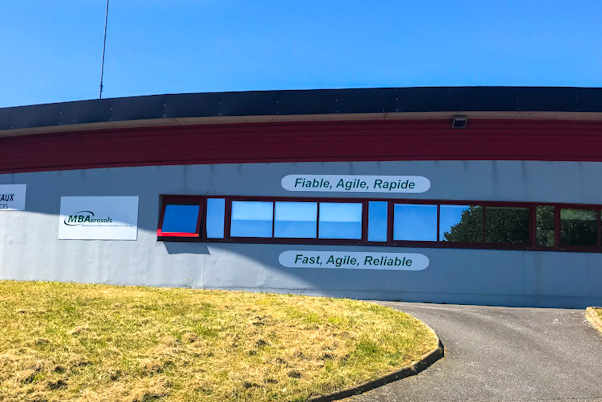 McBride Aerosols
This strong flexibility made it possible to create MBAerosols (McBride Aerosols) in 2019.
An autonomous division within the group with all activities grouped together at the production site.





We manufacture aerosols made of tinplate and aluminium that are 100% recyclable and infinitely recyclable without loss of quality. For more information on the recyclability of our products, visit Metal Recycles Forever.

MBAerosols is committed to 

Social and environmental concerns are at the heart of our development strategy. all our employees are involved in this approach and the adoption of good practices. 

Our commitment to sustainability
We apply safe management of chemicals thoughout their life cycle as part of the global Responsible Care initiative.