Our Know-how 
Belonging to the McBride Group allows us to offer our customers the strenght of a leading group, combined with the reactivity and proximity of a French SME.
Research & Development
Our R&D engineers will support you in your medium and long-term projects in order to find the best solutions to your needs. 
Our 10 people team will focus on bringing you innovative solutions, while respecting your deadlines and constraints. 
We will guide you to provide solutions that are ever more respectful of the environment and of the standards in force. From your needs and wishes, our R&D experts will realize : 
-the study of new formulas
-the compatibility testing
-the performance testing 
-the packaging development
Our "regulatory affairs" division is committed to compliance with the standards and regulations in force in each country.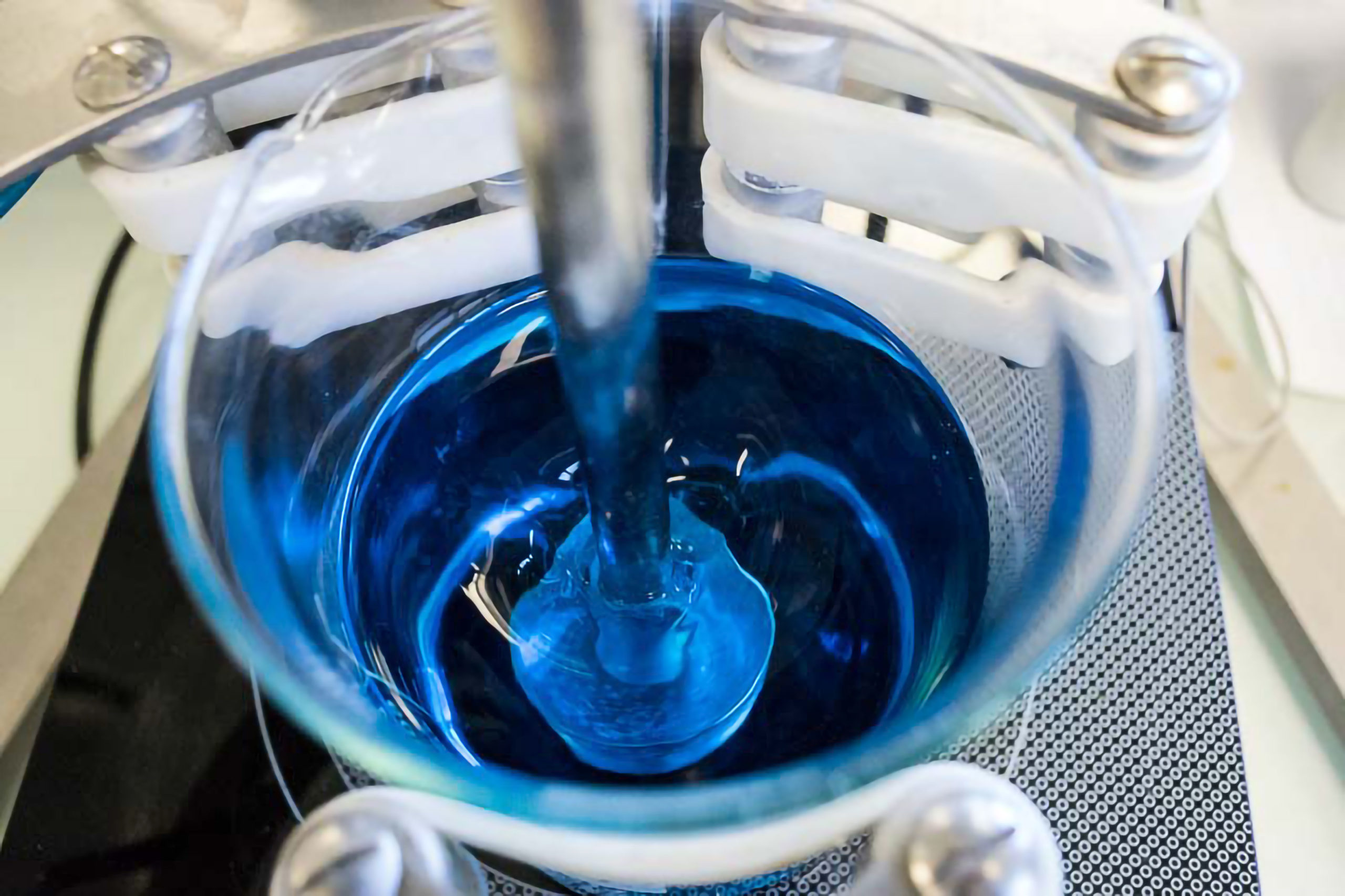 Our production site benefits from the best technologies in place on our lines in order to produce a wide range of aerosols. The diversity of our equipment allows us to meet your specific needs in a Fast, Agile and Reliable way.
Experienced teams
Thanks to an average seniority of 15 years, our team is specialised in the production of aerosols. They have real knowledge and are regularly trained on new production technic and safety measures. 
A high-performance machine park
Reliable, efficient and benefiting from the latest technologies, our technical infracture is adapted to small, medium and large series, whatever the type of aerosols.
Safety and the environment
Safety is the top priority for the site, classifed SEVESO High Threshold. Reducing waste, water and energy consumption are among our dailly priorities.
Efficient production
Our team is focused on delivering the best to provide high quality aerosols products for household, personal care use, in line with your expectations.
International delivery
Thanks to the McBride Group's international reach, we have several logistics sites to ensure deliveries to our customers in Europe and beyond. In the same time, the proximity of the various commercial harbours is an asset for our deliveries. 
Flexibility and speed
Our operational team is able to quickly adapt our industrial process to meet requirements of our markets and customers. 
Certifications
Health, Safety, Environment & Quality
Health, Safety, Environment & Quality certifications are the result of the sustained and constant efforts of our teams.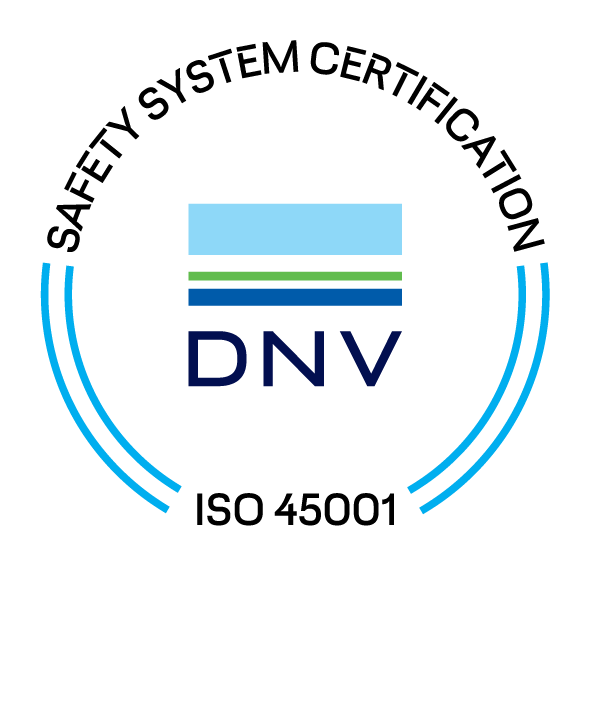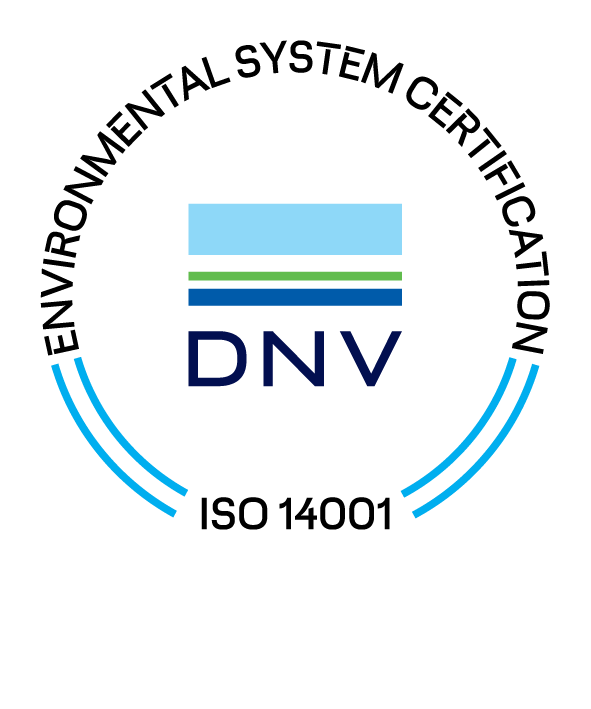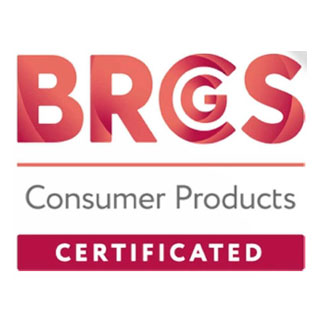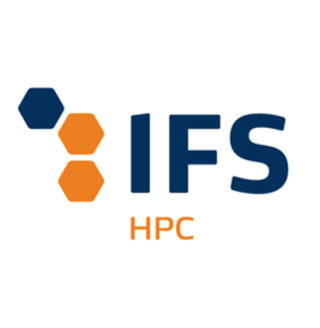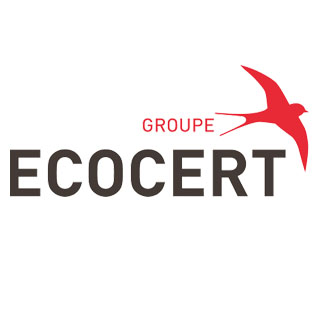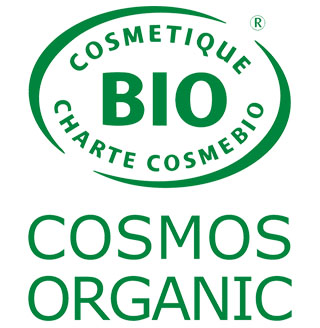 A project, an idea, a need ?
We are at your listening !